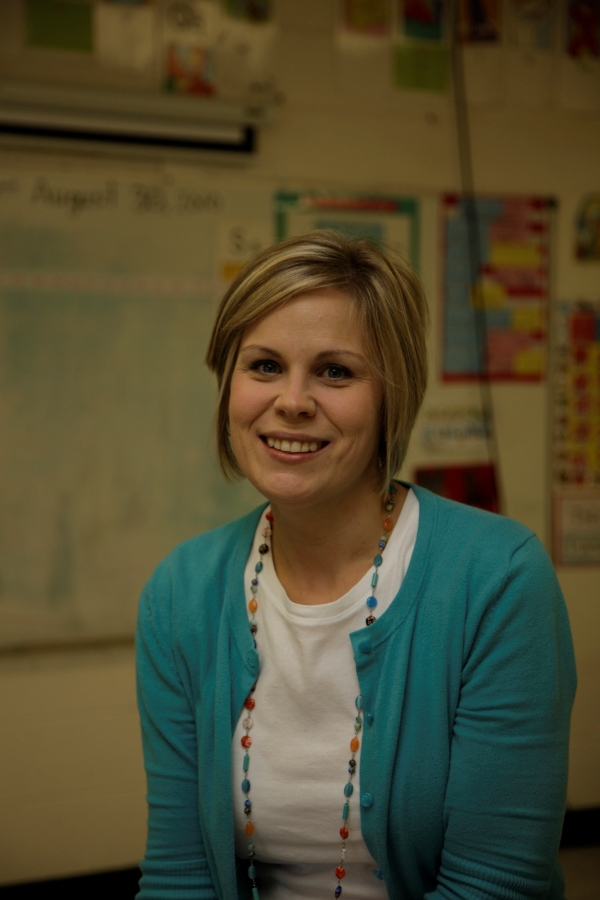 All About Me

Background:
I was born and raised in Anchorage Alaska and came to Tennessee in the fall of 1996 to attend Freed Hardeman University. After graduating, I moved back home for a short time until I moved to Chattanooga. In June of 2003 I moved to Pikeville after marrying my husband, Mark Cagle. Together we have two great kids, Lillie and Franklin Cagle and we happily call Bledsoe our home.

Education:
B.S. Child and Family Studies- Freed Hardeman University
MA Curriculum and Instruction- Tennessee Tech University
MA Library Media Services- East Tennessee State University

Experience:
I am thrilled to spend my 12th year in education at Bledsoe County High School in the library. I began teaching 12 years ago in PreK at Pikeville Elementary. From there I moved to Wheeler Elementary where I taught first grade for 5 years, second grade for 2 years, and fourth grade for a year. The two years prior to moving to the high school I worked at Bledsoe County Middle school as the seventh grade ELA/writing teacher. Each grade has brought on new challenges, but very rewarding. I am honored to be a part of the Bledsoe County school system and have been blessed by the presence of so many great students.
Contact Me

Have a question or need help? Please feel free to email me at ecagle@bledsoecountyschools.org or contact me at Bledsoe County High School at 423-447-6851